In this digital world every business should have an Internet presence even if it is just a basic one-page website showing your business name, address and contact details. 
Our website design and build business, Artisan Websites, can get your business the perfect website whatever your budget and timescales. 
Alternatively, if you want to build your own website to reduce costs then we have some online tools that allow you to create the perfect website yourself.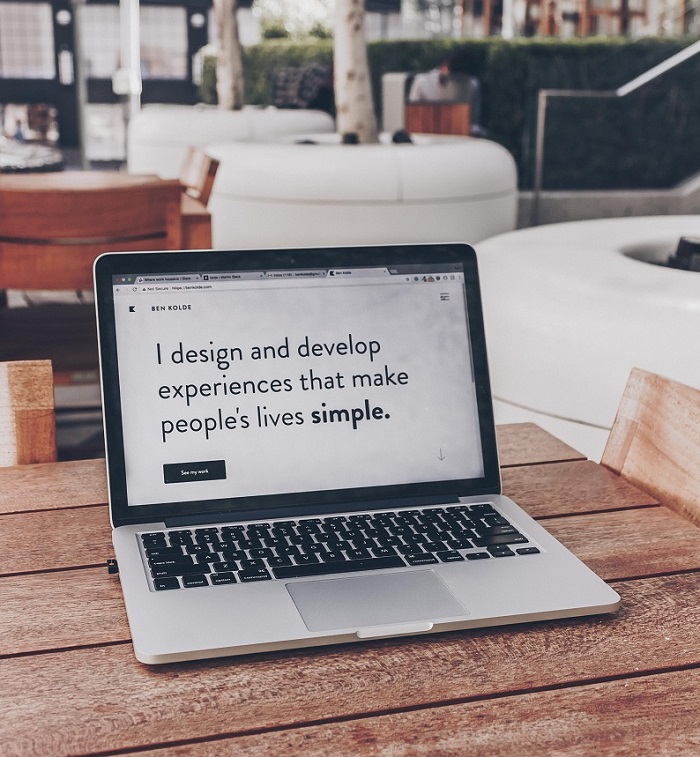 Website Design and Build:
 – Bespoke Service
 – Build from a Template
 – Build You Own Website Tools
Website Hosting
Domain Names
Website Security and Maintenance
There are many ways to get a website designed and built for your business. Many factors can influence your decision such as time scales, budgets and size of the project.
We offer the following services to get your business website created:
This service is used for most businesses where we design and build your website using WordPress which is a free and open-source content management system used all over the world.
Answer a few questions about your business, blog, or portfolio and the Site Builder A.I. will start building a site based on your answers. No coding required.
With Weebly website builder you can create a high-quality website yourself or online store with tools that help it come to life.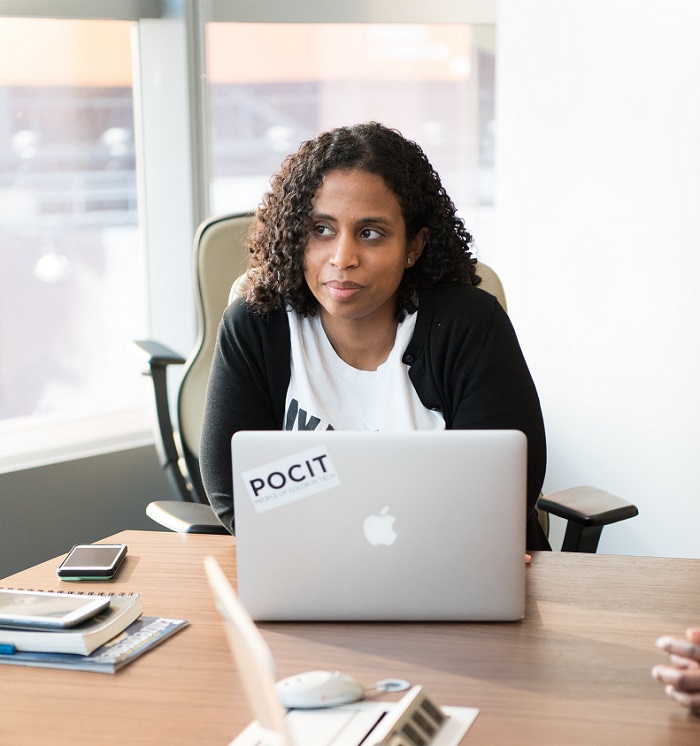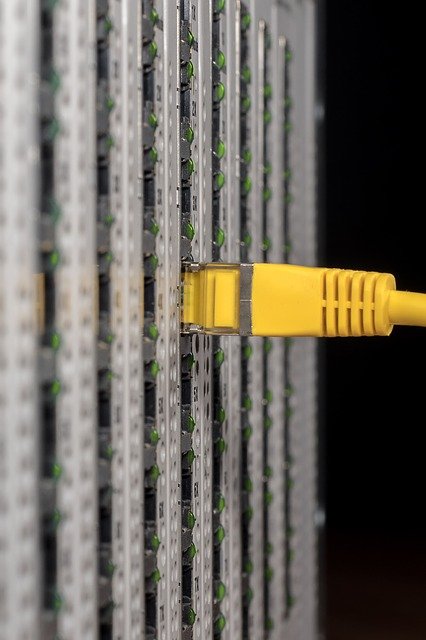 Website Hosting and Domain Names
Every website needs to be hosted on a web server.
We offer hosting packages to suite every size website from the smallest basic website to a large fully featured online ecommerce stores.
Our packages start at just £1.7.9 per month for 1GB of storage and 5GB of bandwidth.
We can also migrate your current website from your existing hosting provider.
To see all our hosting packages click here. 
Along with hosting every website needs a domain name. This is the website address, like www.yourbusiness.co.uk. 
There are now hundreds of domain extensions to choose from and not just .co.uk or .com. and you can get one specifically for your type of business.
To see if your perfect domain is available click here.
Website Security and Maintenance
Once your website is up and running it needs to be kept secure and up-to-date.
All WordPress websites include themes (the layout), third-party plugins and many other items that are constantly being updated. WordPress itself is also updated regularly. These updates include bug fixing, enhanced security and new useful features. Without manually updating these items as they become available your website will soon become out-of-date and may contain bugs and security risks.
Your website will also include a back-end online database and an administration area where all of the website design, build and other tasks are done. These areas are prone to hacking and, unless professionally guarded, your site could be infected with malware without you even knowing.
We offer a couple of packages that will keep your website secure and constantly up-to-date:
Security Package
Daily malware scan

Automatic malware removal if detected

Firewall

Login protection

Website security hardening
Maintenance Package
Initial one-off health check and update

Regular checks of WordPress version and update if required

Regular checks of plugin versions and update if required

Regular checks to ensure website is compatible with latest version of server software
Please
contact us
if you would like more information on these packages.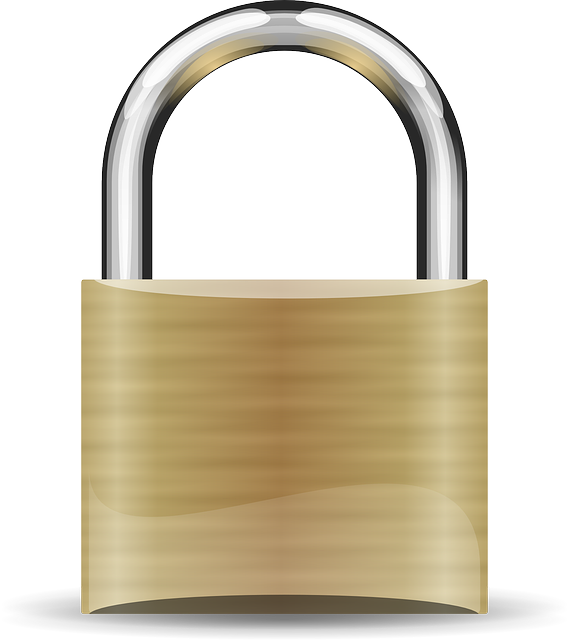 All the services small businesses need to get the best return on their investment in IT
Let's Make Awesome Things, Together.
Tell Us About Your Project.