At the heart of all businesses is data. This can include customer information, product details, suppliers, accounts and many other types of information. However, your business data could be stored in many different places such as Word documents, Excel spread sheets and many other types of files. You may even have paper documents stored away in filing cabinets.
Having a central database for your business will allow you and your staff to access your business data easily and securely. You can control who can access what data you have stored. Your data can then accessed to created customer letters and documents, invoices plus many other types of documents. We can create two different types of database depending on the size of data and how it will be used.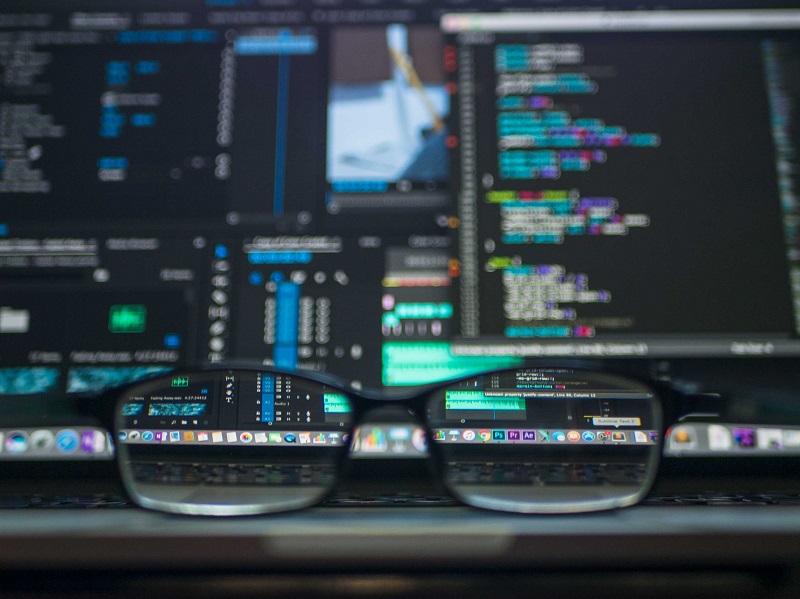 For smaller quantities of data we can create databases using MS Access. This can be done quickly and is the low-cost option.
MS Access is much more than a way to create desktop databases. It's an easy-to-use tool for creating applications that help you run your business. Access data can be stored in a variety of databases, so it's more secure than ever, and you can share your Access applications with colleagues.
For large amounts of data we can create databases using MS SQL Server. This can be quite expensive, but gives you an extremely powerful way to store and use your business critical data.
Take advantage of breakthrough scalability, performance, and availability for mission-critical, intelligent applications and data warehouses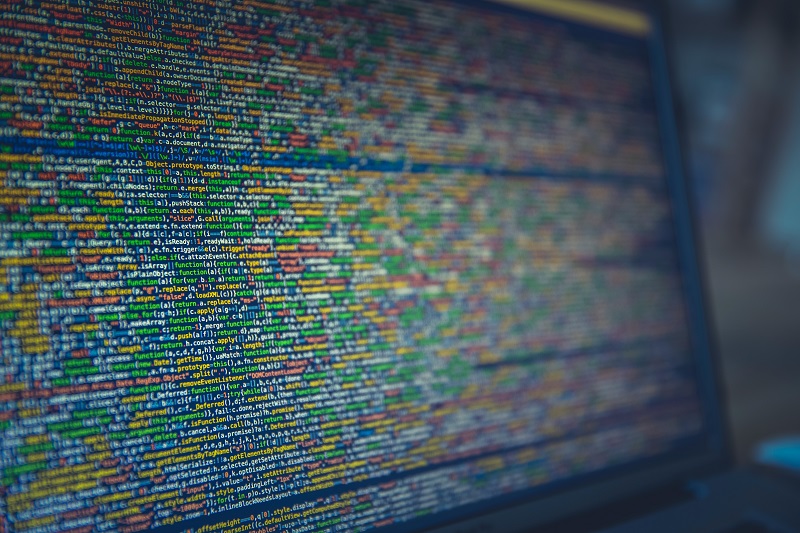 All the services small businesses need to get the best return on their investment in IT
Let's Make Awesome Things, Together.
Tell Us About Your Project.