Whether you're working in your office or on the go, with MS Office 365 you get the familiar, top-of-the-line set of productivity tools. The Office applications, that are always the latest versions, let you create, edit, and share from your PC/Mac or your iOS, Android™, or Windows device with anyone in real time.
With our step-by-step guidance, you can set up users easily and start using the services fast. You can access the easy-to-use admin center from anywhere to manage all your services. And Office 365 takes care of IT for you, so your services are always up and running and up to date.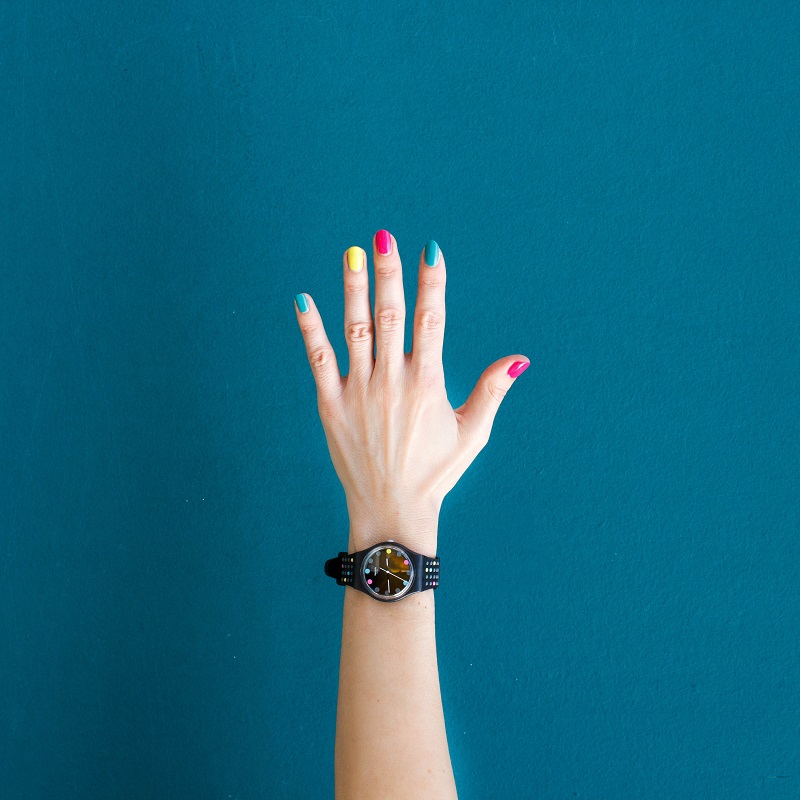 What is an Exchange mail account?
A line of messaging and collaborative software from Microsoft that is comprised of an email server, email client, and several groupware applications. The Microsoft Exchange line is prevalent in large corporations and is frequently used in conjunction with Microsoft Outlook.
Exchange Server enables a company's users to securely access communications like e-mail messages, voice mail, instant messaging and SMS text messages from their desktops, Web browsers or mobile devices.
• Outlook Web App (OWA)
• Outlook auto-setup
• Phone auto-setup
• Secure encryption
• Backup & retrieval
• Email Archiving
• Resource mailboxes
• Active Directory
• Shared contacts
• Shared calendar
• Distribution lists
• Notes and tasks
• Send-As permissions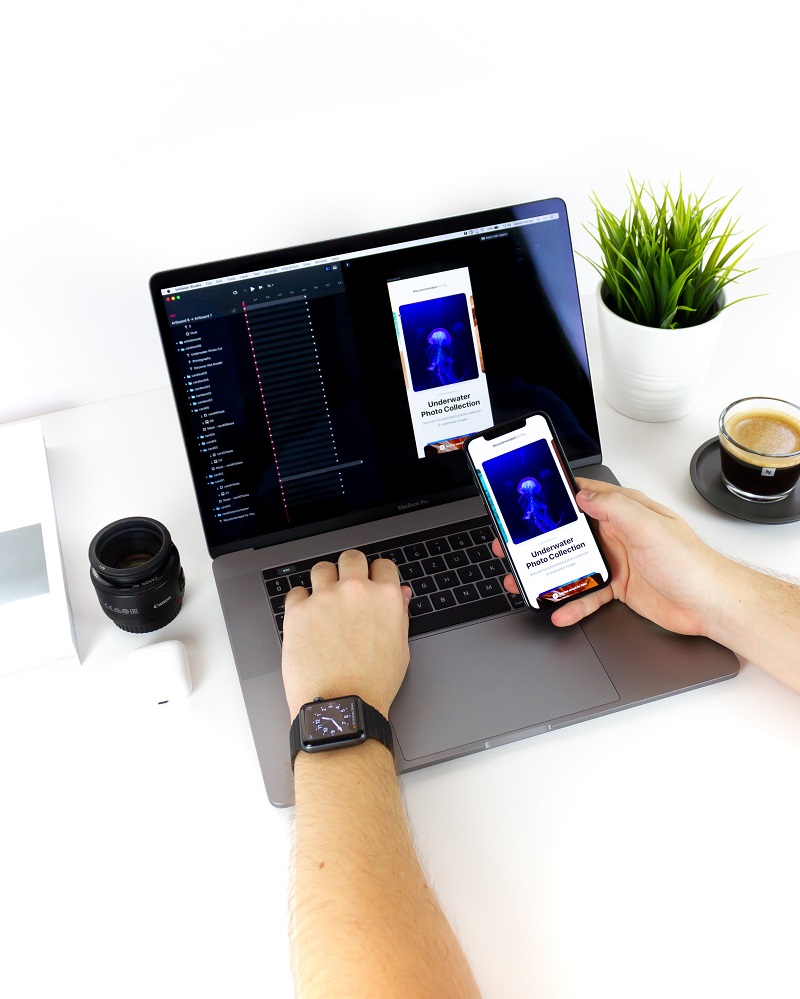 All the services small businesses need to get the best return on their investment in IT
Let's Make Awesome Things, Together.
Tell Us About Your Project.