Welcome To Ridgeway Technology
Ridgeway Technology is a small IT company located in Surrey providing IT services for businesses and individuals.  Although based in Surrey we have clients located throughout the UK and offer a professional service to any business whether you are sole trader or a large corporation and regardless of where your business is located in the UK. Ridgeway Technology was setup by John Mayne who has 25 years experience in IT and has worked for many top UK companies such as Santander Consumer Finance, Barclays Bank, Lloyds Bank and Woolwich Building Society.
Ridgeway Technology is a Microsoft Partner (no. 4680966) and ensures that all the latest MS software and methodologies are deployed throughout the organisation to ensure that the most up-to-date technology is available to our clients. Along with internal staff Ridgeway Technology can hire temporary technical staff meaning we can handle any size project and can meet tight deadlines.
Please Contact Us if you require any information about the company or our services.
Our mission is to ensure that our client's business can grow and prosper by using technology in the most efficient way possible
Our vision captures the essence of who we are. Everything we do flows from our vision. We just don't happen to be a business that offers IT services – it's what we're all about. Our vision is about meeting clients' needs and making their business run more efficiently and profitable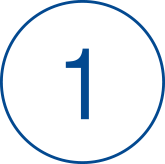 Microsoft Partner
Being a Microsoft partner means we have a wealth of knowledge of Microsoft products and services and can advise on the best software solution for our clients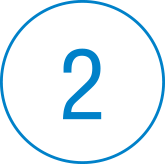 Nationwide Coverage
We offer our services to businesses of all sizes across the whole of the UK and can provide staff to work at client sites regardless of location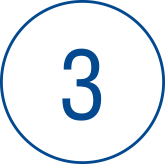 Many Years of Experience
We have had over 25 years of IT experience and are constantly learning new skills to ensure we are up-to-date with the latest technology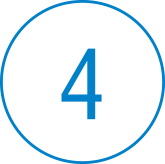 Client Dedication
We pride ourselves on being dedicated to our client's needs and if any issue arises that affects our client's business we will go out of way to resolve those issue as fast as possible
Do you have an IT requirement? Let us help.
Simply fill out this form and will contact you as soon as possible.