As a business you probably rely heavily on your IT hardware and software to help keep your business running smoothly. You may install and maintain your hardware and software internally or you may use IT suppliers to run it all for you. However, once everything is installed how do you know you are getting the most out of your IT investment?
We can analyse your day-to-day business activities carried out by you and your staff and highlight areas where you can use IT to improve performance and efficiency. If we recommend any changes to your use of IT then this normally involves utilising your existing hardware and software so costs are kept to a minimum.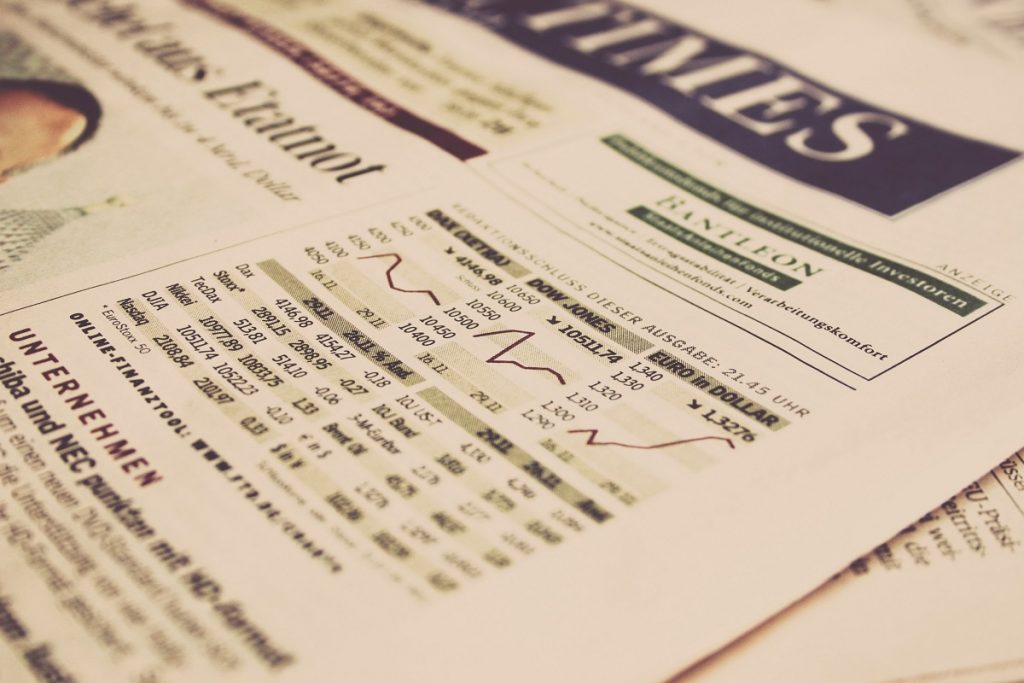 What is Business Analysis?
Business analysis is the practice of enabling change in an organisational context, by defining needs and recommending solutions that deliver value to stakeholders.
Help Businesses Do Business Better
Business analysis is used to identify and articulate the need for change in how organisations work, and to facilitate that change. As business analysts, we identify and define the solutions that will maximize the value delivered by an organisation to its stakeholders. Business analysts work across all levels of an organisation and may be involved in everything from defining strategy, to creating the enterprise architecture, to taking a leadership role by defining the goals and requirements for programs and projects or supporting continuous improvement in its technology and processes.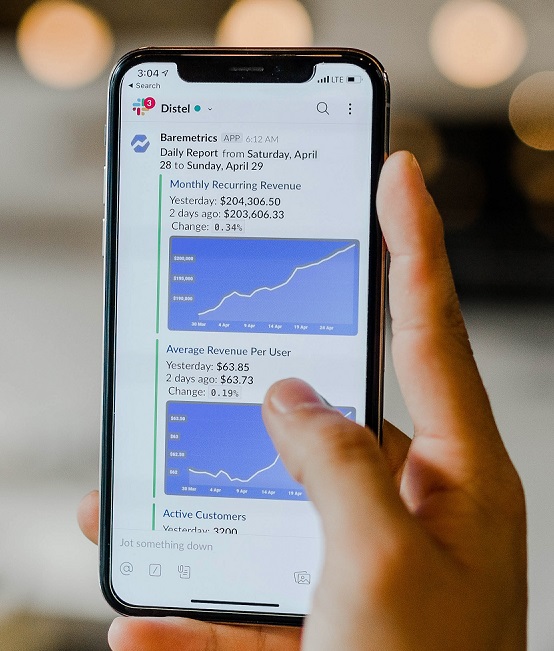 All the services small businesses need to get the best return on their investment in IT
Let's Make Awesome Things, Together.
Tell Us About Your Project.