Sly Fox Shopper is an app that sends details of retailer offers direct to the phone of potential customers. That means retailers can reach customers not just when they're planning to shop, but when they actually are. No more having to wait for someone to pass shop doors to get promotions noticed.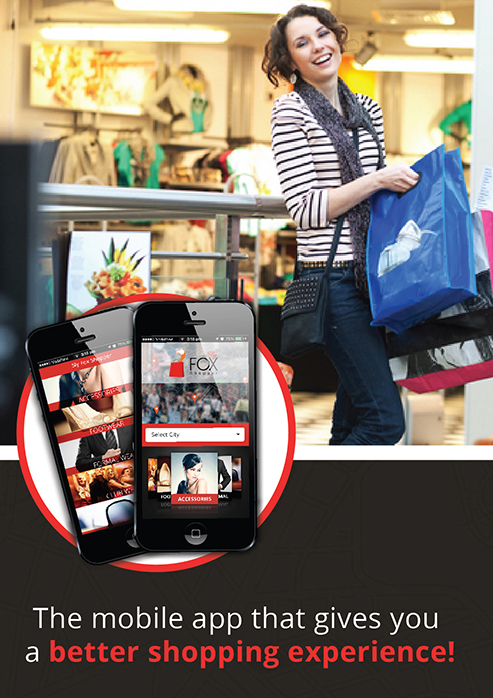 Shoppers can:
View the list of local shops
Find the bargains they want
View a shop or promotion details
Use location services to get to the shop
We knew there had to be a better way to find the best bargains, apart from constantly searching online or being lucky enough to spot them on offer in a shop window.
So we developed Sly Fox Shopper for shoppers, who don't want to miss out on a great deal, but don't want to have to spend hours at a computer looking for it. Using the expertise in software development that we've built up working for large companies, we've created an app that's easy to use and reliable, whether you're a shopper after the best deals, or a retailer, large or small, wanting to get your promotions noticed
We think we've done that and hope you will too.
Let's Make Awesome Things, Together.
Tell Us About Your Project.