If your business has processes that can't be easily automated using your existing office software then you may need some bespoke software developed to keep your business running efficiently.
This can be done in two ways:
– Microsoft Access Database Development
– Application Development
When building your software we work with you from initial design to final implementation. This way you end up with software that meets your exact requirements and is easy to use.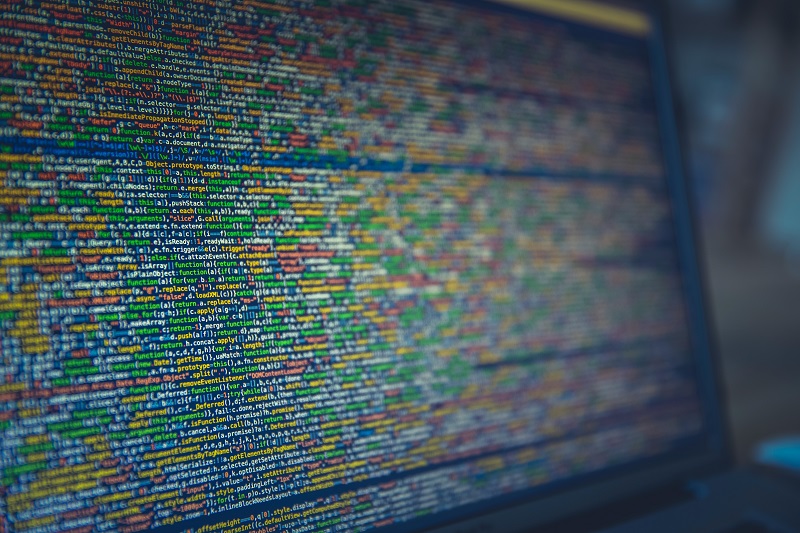 For simpler solutions we can develop a database that can be used to do more than just store data.
With Microsoft Access you can design complete applications to do just about anything you want. As with all the Microsoft Office programs Access comes with its own programming language which means you can enhance the database in many ways. For example, if you have a database of customers you could send a marketing email to all of them with a single click of a button. You could also get the database to automatically create an Excel invoice for a customer or generate a letter using Word.
For more complex solutions we can develop specialised software written specifically to your requirements. We use the latest Microsoft software development tools and can even design and build applications that run on the Internet.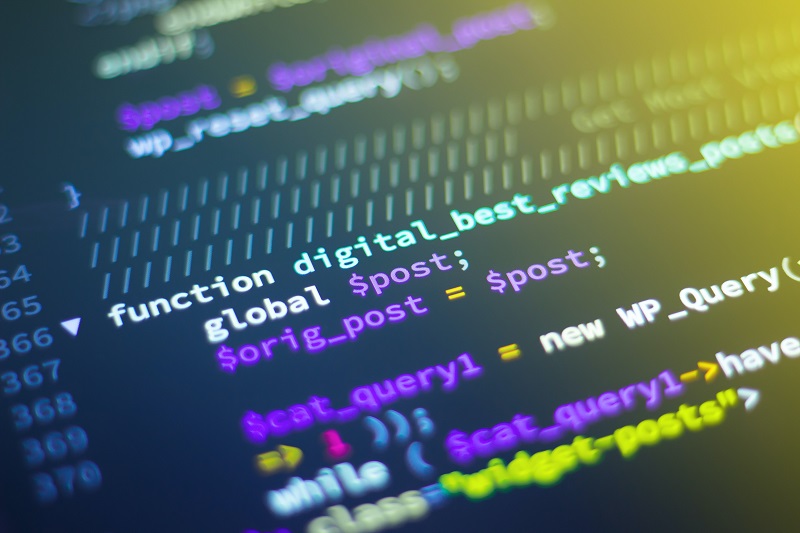 All the services small businesses need to get the best return on their investment in IT
Let's Make Awesome Things, Together.
Tell Us About Your Project.