Our mobile apps are designed with the end user in mind. We believe that if a user finds an app easy to use, informative and performs the function it was designed to do then they will use the app over and over again. We design and build bespoke mobile apps that puts the user first and delivers a unique digital experience.
We help businesses get their mobile apps built for iOS (iPhone & iPad) and Android devices.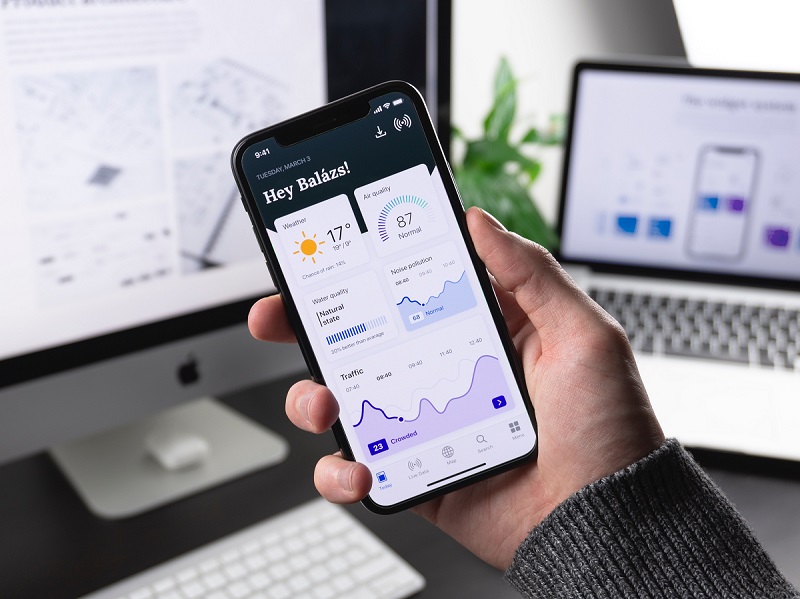 How do we start your own app?
We start by putting your idea down on paper as clearly as possible. We then use prototyping tools to create a detailed, screen-by-screen mock-up/wireframe of your app. Once you're clear about your requirements we can design and develop it for you.
What is required to publish an app?
Once your app is ready, the next step is deciding whether you're going to publish your app in app stores, or distribute your app privately.
Most people will want to publish to app stores, but if you're creating an internal app for your business, private app publishing might make more sense.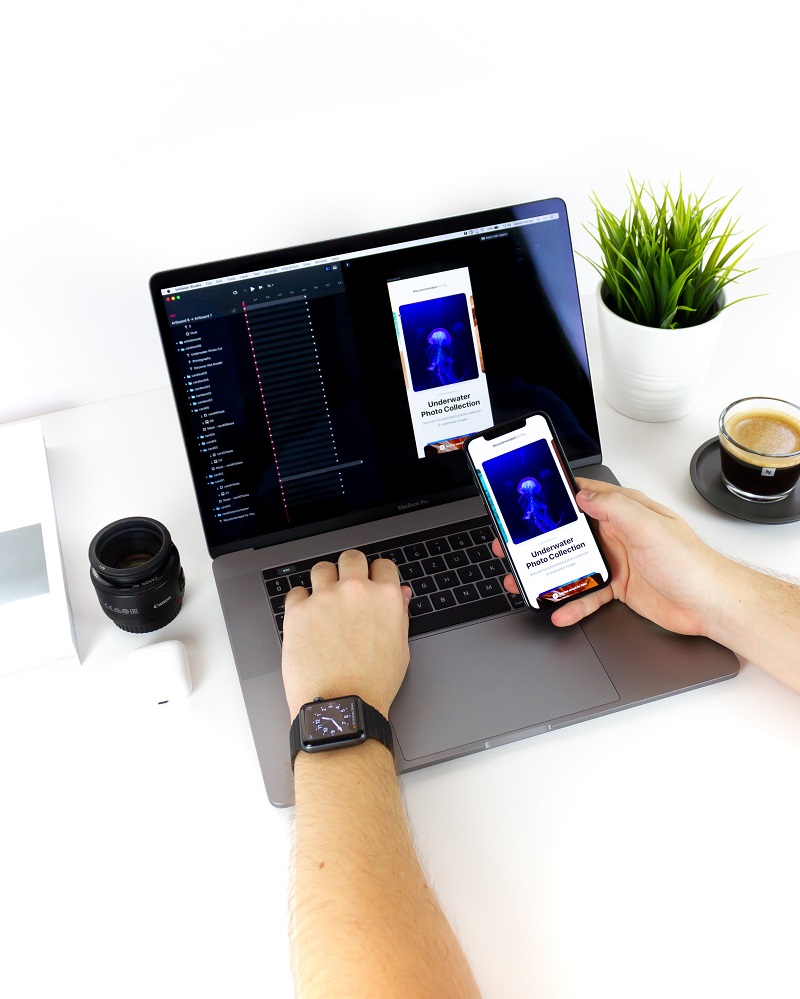 All the services small businesses need to get the best return on their investment in IT
Let's Make Awesome Things, Together.
Tell Us About Your Project.