We can offer both an ad-hoc solution or fully integrated SMS within your existing system(s). For our ad-hoc solution we can send messages to individuals or groups of numbers very quickly and easily. You just supply the phone numbers you want to send to, give us your message and we do the rest. It's as simple as that!
You simply purchase the no. of text messages in bulk in advance and the more you purchase the lower the cost per text.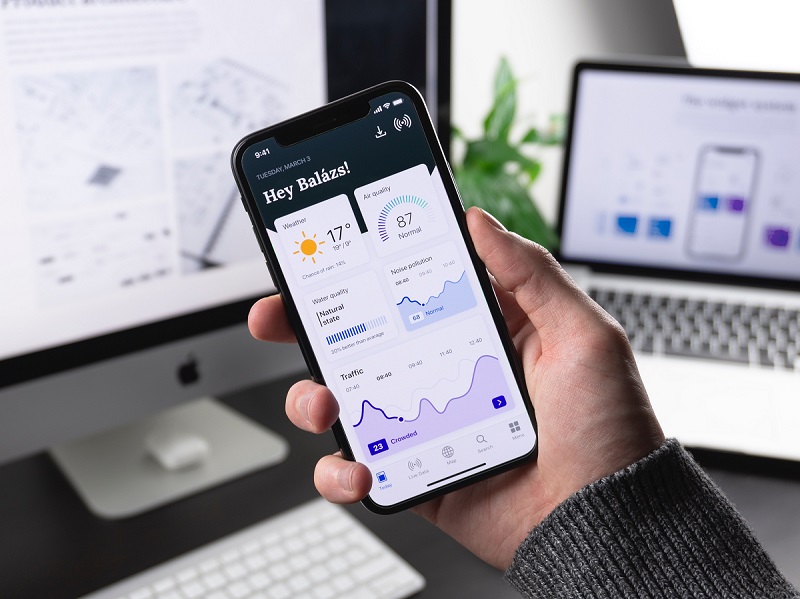 Send the same message to one number or thousands of numbers
Maintain groups of numbers to be used again
See how many credits you have and how many you have sent
See your message sending history
Purchase more text credits
Schedule messages for delivery up to a year in advance
Send messages that require a reply that comes back to your email account
Set up templates of frequently used message wordings
Merge data held in the phonebooks into your outbound messages
Dynamically change the 'Sender' when sending message
Worldwide delivery of messages via reliable UK routes
Very fast delivery
Comprehensive reporting suite
Ability to receive replies
Automatic conversion of
mail to text message with replies back to email
API for integration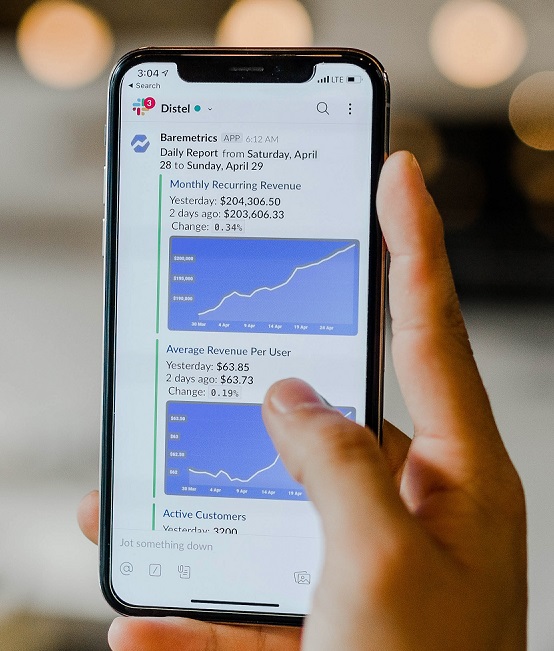 All the services small businesses need to get the best return on their investment in IT
Let's Make Awesome Things, Together.
Tell Us About Your Project.